Lease End Options near Muskogee, OK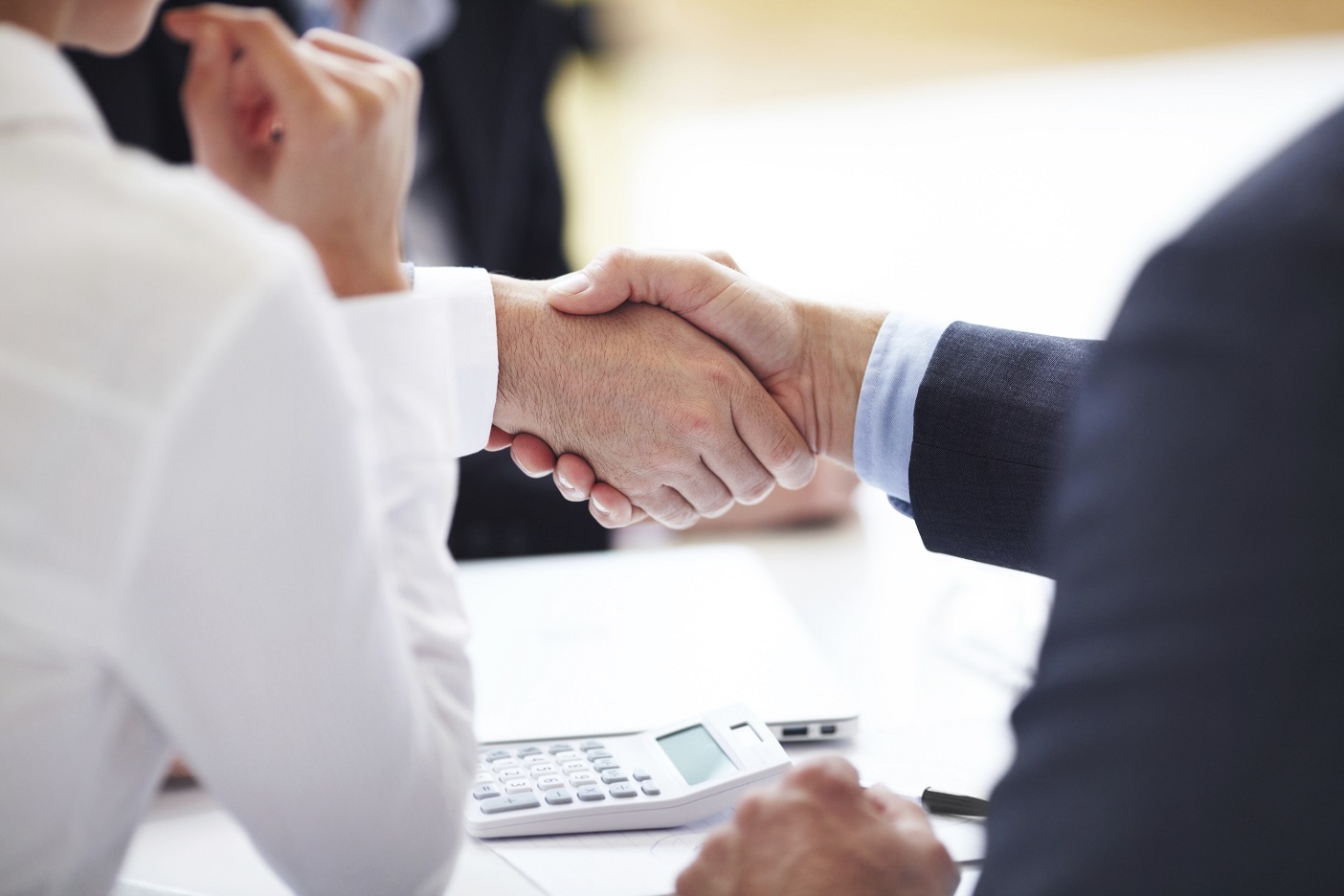 Sales Hours
918-233-3766
| | |
| --- | --- |
| Monday | 8:30 am - 8:00 pm |
| Tuesday | 8:30 am - 8:00 pm |
| Wednesday | 8:30 am - 8:00 pm |
| Thursday | 8:30 am - 8:00 pm |
| Friday | 8:30 am - 8:00 pm |
| Saturday | 9:00 am - 7:00 pm |
| Sunday | Closed |
If you aren't keen on the idea of being committed to one vehicle for years on end, we at Patriot Chrysler Dodge Jeep Ram of McAlester highly recommend that you consider leasing your next ride. This avenue will allow you to drive brand-new models every two to four years. Since you aren't paying to own your model of choice, your monthly rate comes from the depreciation. The options don't stop there, because you'll have a few more to explore when it's time to return your ride back to us.
Lease Again
The benefit of leasing is that you have options at the end of your agreement that grant you more freedom than financing would. Since no two people are the same, their contracts should be fit to their particular budget and needs. If you aren't entirely satisfied with your car, you have the option to start up a new contract with another vehicle that you've spotted on our lot. Those who enjoy testing out tech and mechanical advancements will enjoy this route, since they can hop into new models every few years.
Keep Your Vehicle
While folks go into leasing knowing that they will eventually return their model back to our showroom floor, they have the choice to keep it. Patriot Chrysler Dodge Jeep Ram of McAlester has a sales floor riddled with factory-fresh rides that will surely have your name on them. So if you've decided that you want to keep your set of wheels, let our Finance Department know. We will turn your borrowing agreement into a financing plan that won't break the bank. That's because you won't be starting from square one, but rather pay off the residual value of your ride.
Walk Away
Our team is passionate about helping each car buyer in every way they can. That being said, if you choose to not keep your vehicle or start up a new contract with another driving option, we completely understand. We strive to provide a pressure-free environment from the moment you walk through our doors until you head out. So if your current lifestyle leads you to explore other avenues, we won't force you to stay with us. All you will have to do is finish up some last-minute paperwork, hand in the keys, and be on your way. Keep in mind that our doors are always open, so don't hesitate to return!
After learning more about your lease end options near Muskogee, OK, we hope you visit Patriot Chrysler Dodge Jeep Ram of McAlester during our convenient hours today!
Testimonials
GOOGLE
6-3-2020
CARGURUS
6-2-2020
GOOGLE
6-2-2020
GOOGLE
6-1-2020
GOOGLE
5-30-2020
GOOGLE
5-29-2020
GOOGLE
5-26-2020
"Highly recommend, very professional and friendly people..."
DEALERRATER
5-23-2020
GOOGLE
5-23-2020
CARGURUS
5-20-2020
GOOGLE
5-19-2020
CARGURUS
5-18-2020
GOOGLE
5-17-2020
GOOGLE
5-17-2020
GOOGLE
5-16-2020
GOOGLE
5-16-2020
GOOGLE
5-15-2020
GOOGLE
5-13-2020
GOOGLE
5-13-2020
GOOGLE
5-13-2020
GOOGLE
5-12-2020
GOOGLE
5-12-2020
GOOGLE
5-11-2020
GOOGLE
5-10-2020
GOOGLE
5-10-2020
GOOGLE
5-9-2020
GOOGLE
5-8-2020
GOOGLE
5-8-2020
GOOGLE
5-8-2020
GOOGLE
5-8-2020
GOOGLE
5-8-2020
GOOGLE
5-6-2020
GOOGLE
5-6-2020
GOOGLE
5-6-2020
GOOGLE
5-5-2020
CARGURUS
5-4-2020
GOOGLE
5-4-2020
GOOGLE
4-30-2020
GOOGLE
4-29-2020
Read More